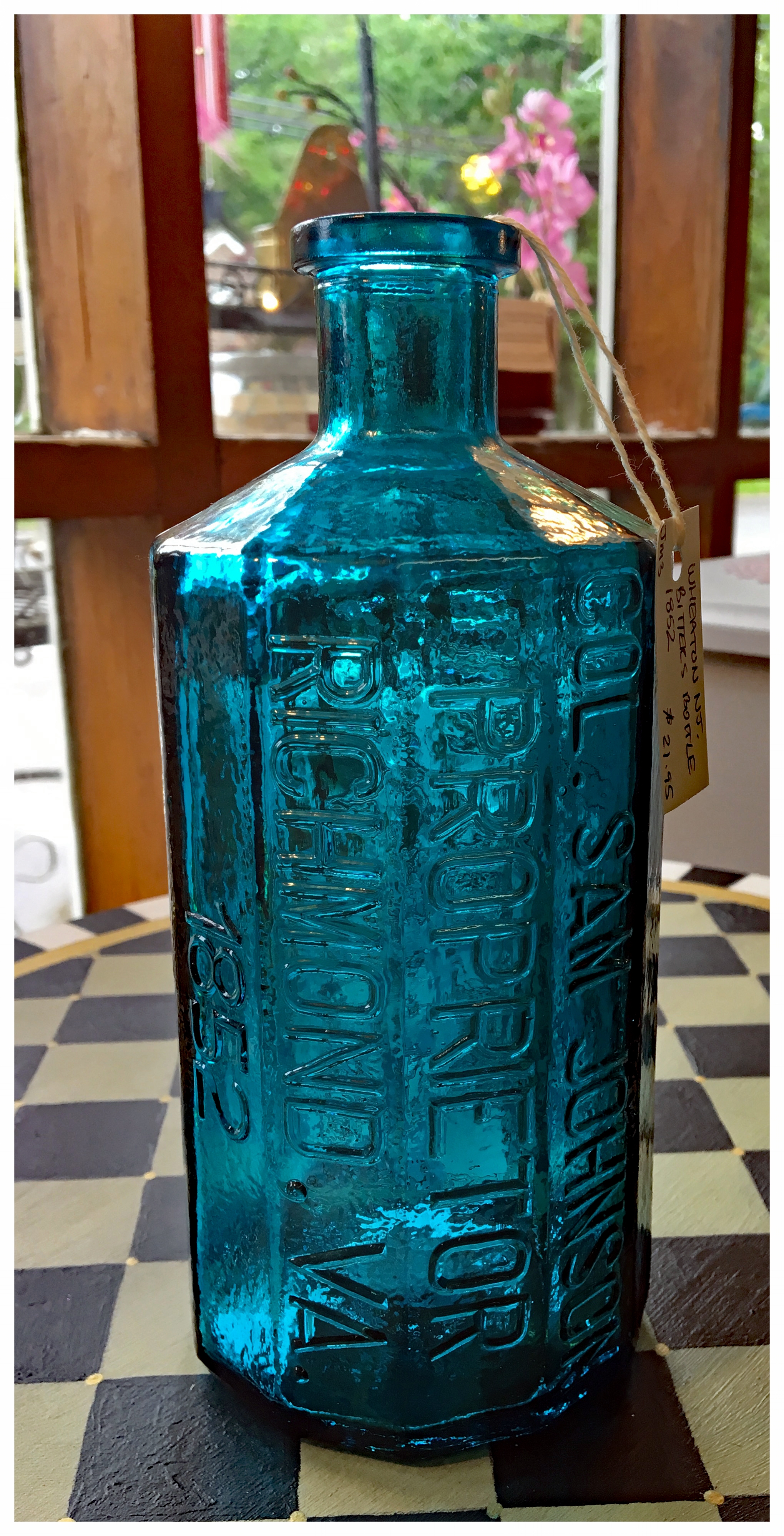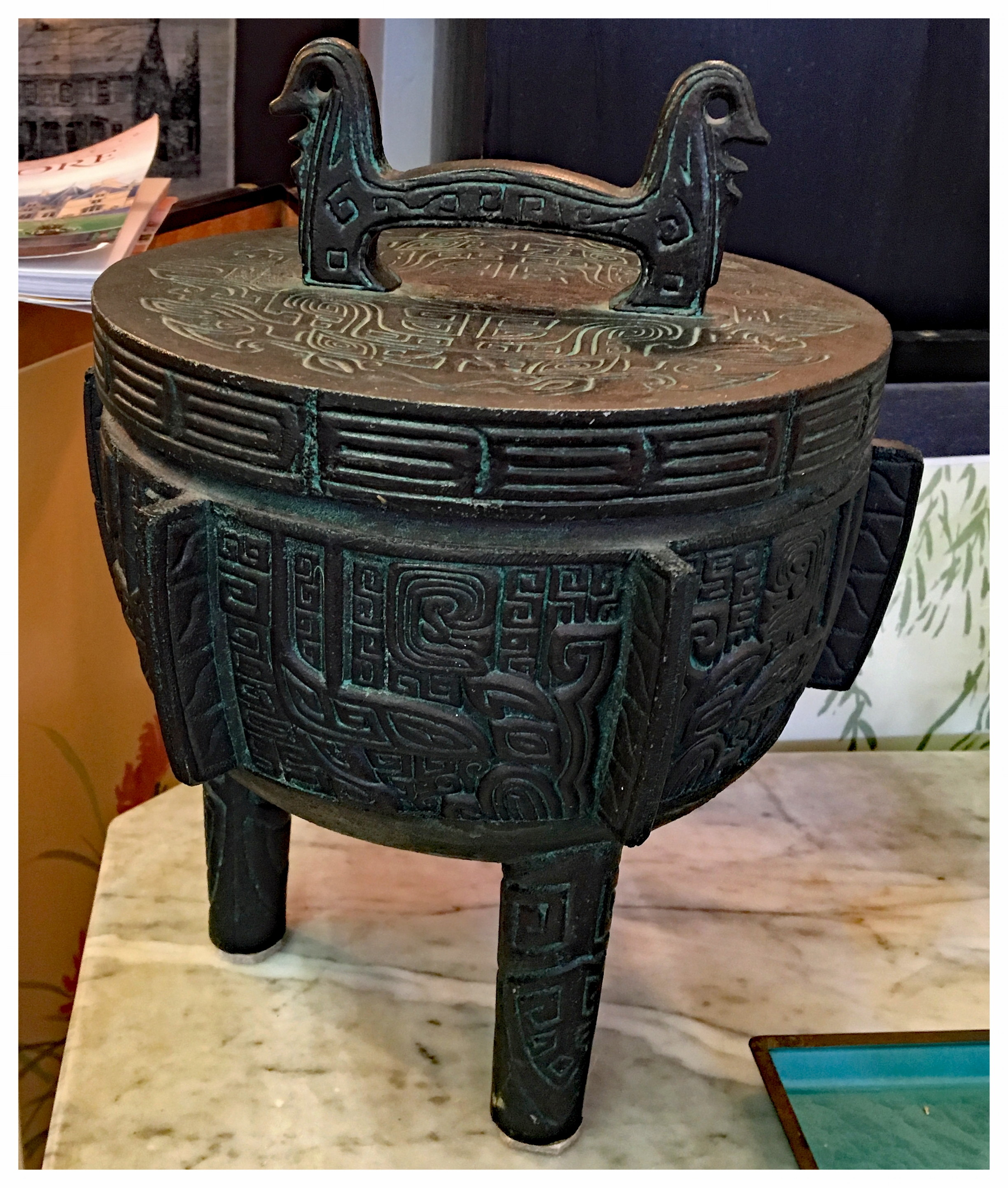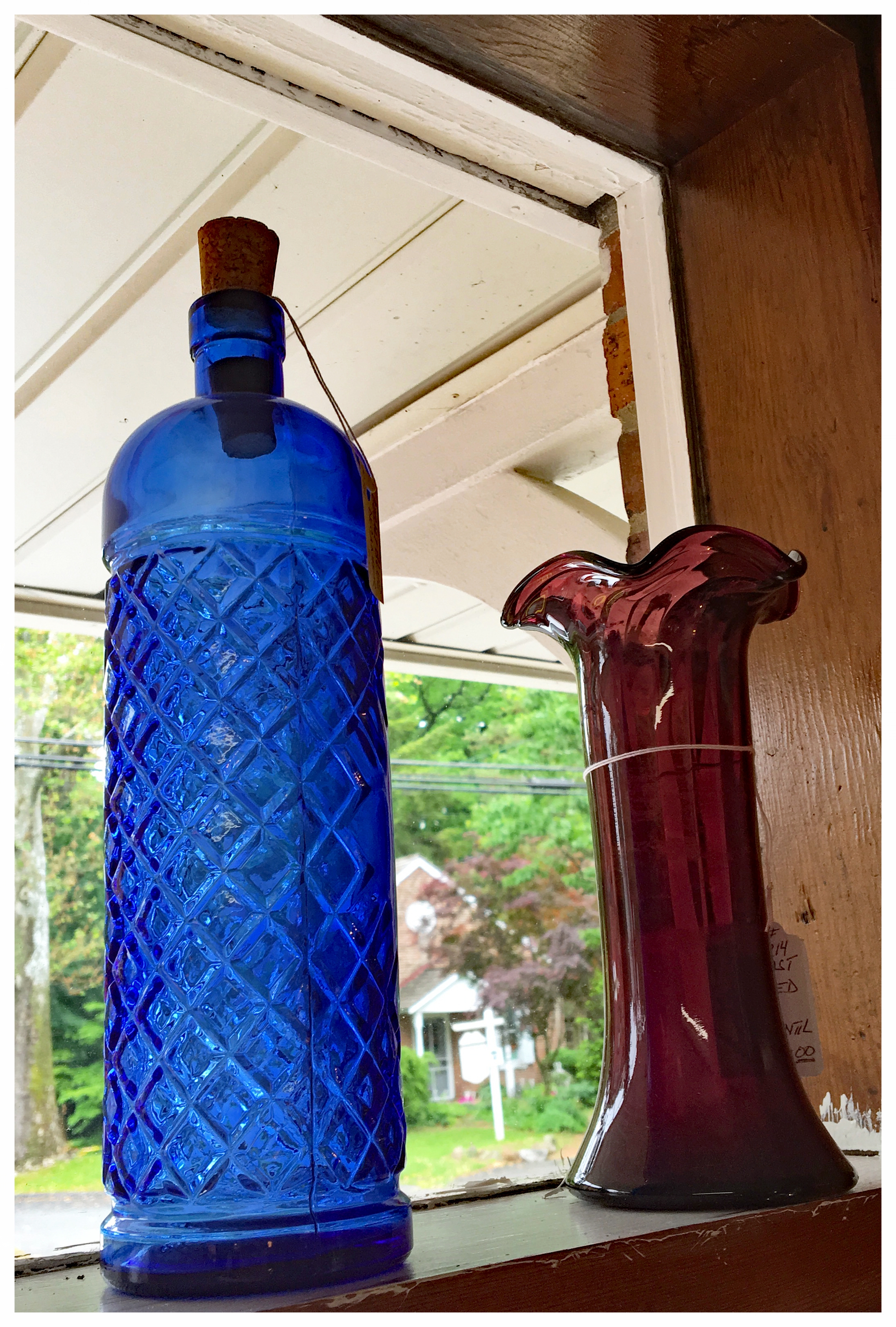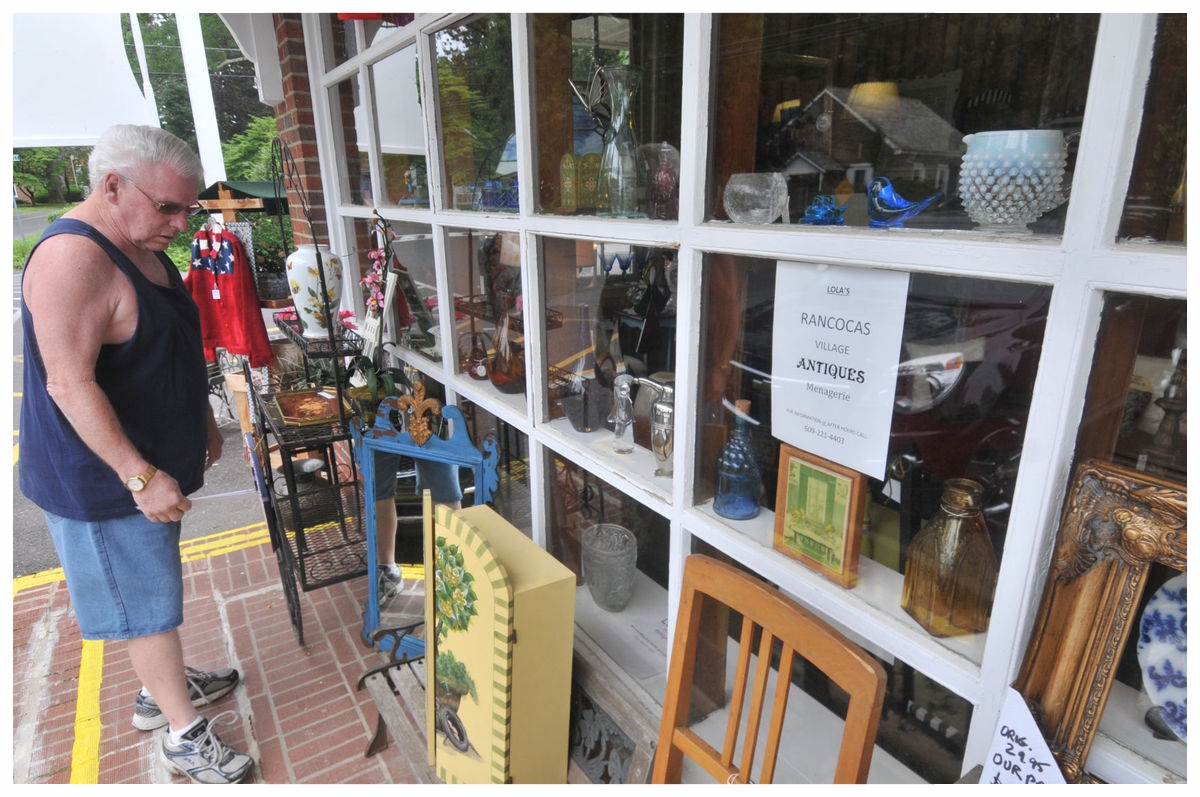 One-of-a-kind find?
Did you find an incredible piece at an irresistible price? Tell your friends! Just snap a photo of your LOLA'S Menagerie item and click here to share to the web — make sure you tag @LolasMenagerie! Or share your find on LOLA'S Facebook page and tag your friends to spread the love. Who knows? Sharing just might earn you something.
Love it at lola's
For every Facebook friend you successfully invite to "Like" the LOLA'S Menagerie Facebook Page, or for each customer referral you send to our store that results in a sale, LOLA'S will give you a percentage credit on your next purchase. Shop, share and save! Terms and conditions apply, inquire within for details!
Ask Us About LOLA'S Surplus Shoppe
Save big on brand new and gently used quality items!